The Association of East Asian Research Universities (AEARU) Summer program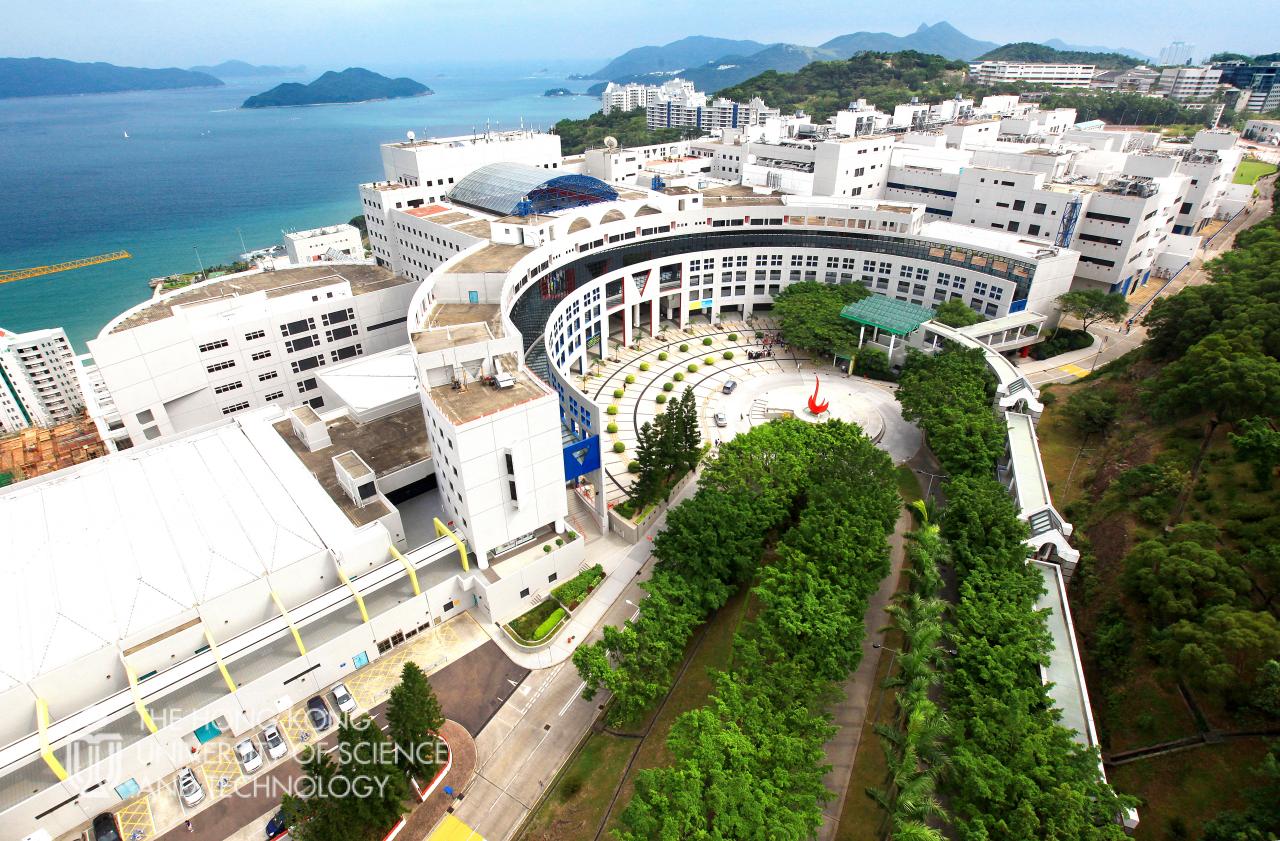 Features
The Hong Kong University of Science & Technology (HKUST) is a world-class international research university dedicated to cutting-edge education and research. In just over 30 years, this young and high-achieving University has risen with miraculous speed to take its place among elite institutions, climbing to the peaks of international esteem and receiving numerous honors and accolades. HKUST was ranked 40th in World's Top 1,500 universities 2023 by QS World University Rankings. 
Member of AEARU
The Association of East Asian Research Universities (AEARU) is a consortium of the most distinguished research universities in China, including Hong Kong and Taiwan, Japan, and Korea. See https://www.aearu.com for more info.
2023 Summer Program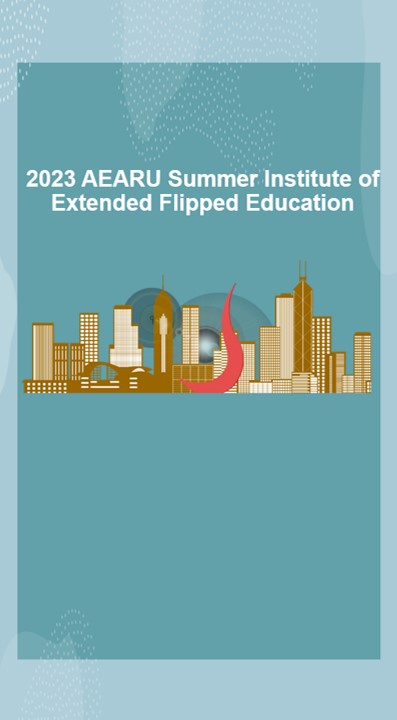 More information
Fee*
HK$1,000 (AEARU university)
HK$1,500 (non-AEARU university)
*Include program and shared accommodation fee only. Students pay for own flights, insurance and personal expenses. 
Contact Us
Administrative Support
Email: gcsol@ust.hk